Downtown Building Improvement Program
The downtown corridor along Walnut Street, often referred to as Main Street, is a highly visible destination for locals and visitors driving on Highway 149. While there are a number of thriving businesses in the downtown area, a number of the properties are in need of renovation.
Redevelopment of these troubled properties can prove challenging as conventional financing may not be able to fully fund the renovations due to low appraisal values of the property itself, as well as other neighboring properties. The City has programs available that can support property owners – Enterprise Zone Program and recently adopted Tax Increment Financing or TIF District – but more resources are needed to make these projects feasible.  
Façade & Building Improvement Programs
Façade or building improvement programs are one way to financially support the renovations of a downtown property. Many communities in southern Illinois have created their own downtown building improvement programs and been successful at revitalizing their downtowns. One in particular is the neighboring community of Du Quoin. Their program provides businesses with a grant up to $5,000, based on a dollar for dollar match, to make improvements to the exterior of their buildings. Some examples include new windows, paint, sandblasting, and new awnings. A total of 25 businesses have received funding assistance through this program with a total private reinvestment of $300,000 over the last decade.   
After reviewing similar programs in the area, a $5,000 grant is an appropriate level of support: 
If Murphsyboro were to follow Du Quion's model, the program would receive a loan from the City's newly created TIF fund. Unfortunately, no substantial amount of funding will be available in the TIF fund until at least year three of the program (i.e. 2022). An alternative to requesting TIF funds from the City is to apply for this funding through grants and philanthropic organizations.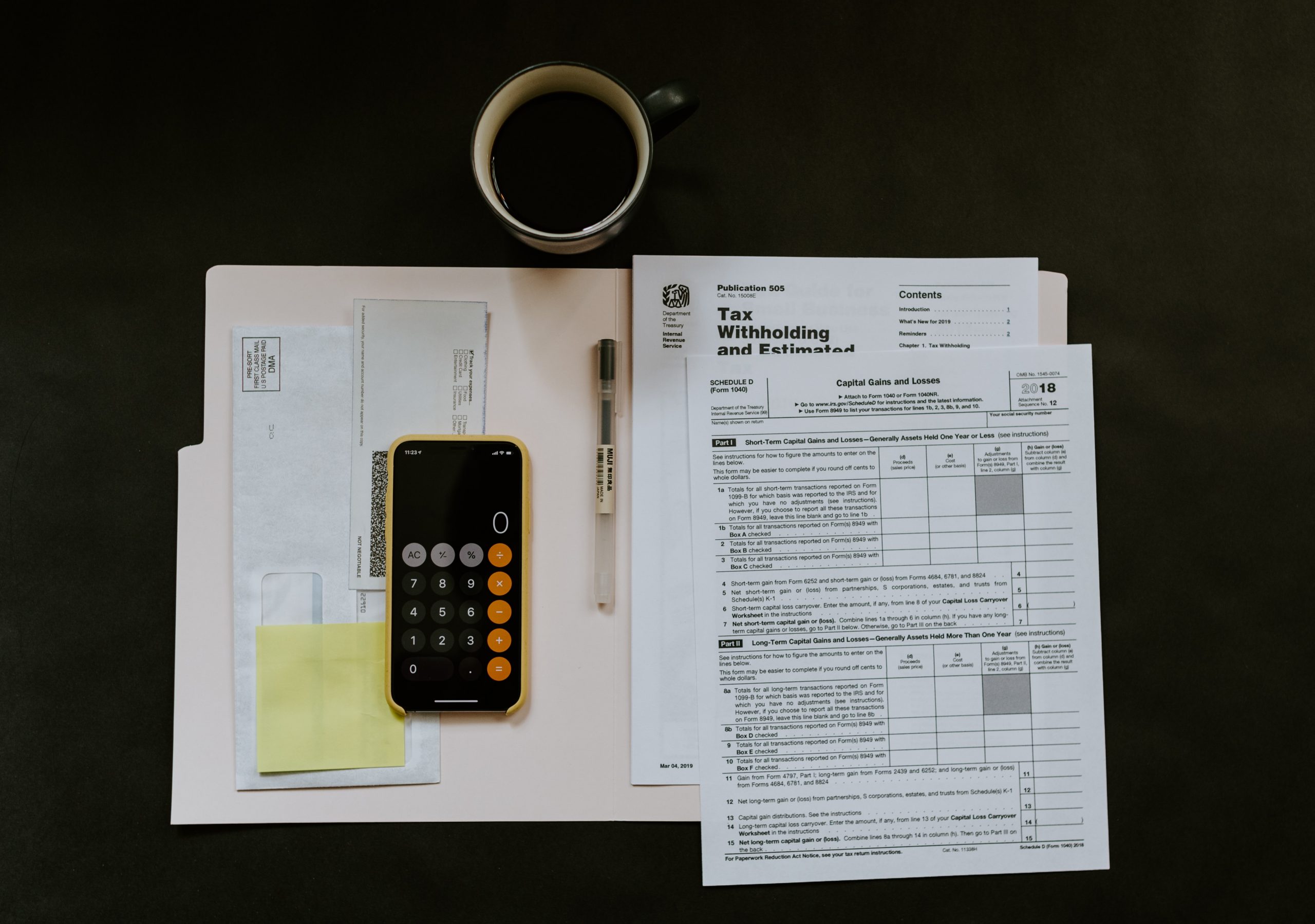 An alternative to the grant program would be working with a local non-profit Champion Community Investments (CCI). They are a 501(c)(3) non-profit corporation located in Du Quoin, dedicated to community and economic development in Southern Illinois, with a focus on supporting communities through economic growth and community investment. CCI facilitated the program in Du Quoin and provided additional gap financing to property owners looking to improve their buildings, façade, or otherwise.  
For example, the bank would only loan $120,000 to a property owner due to a low appraisal value and the property owner really needed $160,000 to complete their work. CCI has resources that would help fill that gap with a second loan for the balance of $40,000 at an interest rate of 4%. CCI can provide loans up to 75% of a total project cost and up to $150,000 per loan.  
Businesses interested in financing assistance can apply through CCI's pre-application process linked HERE.
Adopting either of these program ideas into a downtown business improvement program (D-BIP) for Murphysboro would help to spark investment in downtown. But there would be an even greater impact if these ideas were combined into a single application process. Providing a $5,000 grant would help bring property owners to the table, and by including the gap financing as another resource would make that grant funding go even further. 
Façade improvements must be included in the overall construction plan to be eligible for the grant portion of the program. While investing in the structural repairs and modern systems is important to the overall function of any building, the goal of this program is to improve the appearance of downtown to make it more inviting to residents and tourists.  Façade improvements could include painting, brick cleaning or tuckpointing, new windows or doors, signage repair/replacement, etc.   
Below is the general overview of the proposed process to apply for the downtown business improvement program (D-BIP): 
Property owner would 

submit an application

 requesting a $5,000 grant from the improvement program

.

 

 

Program manager 

would approve a grant contingent upon the property owner providing proof of cash match 

and/

or loan approval from bank (preferably local)

 

Should 

the property owner have 

a gap in financing, CCI could step in to fill that gap through their programming at 4% interest

. 

 

The p

roperty owner could also apply for 

the 

Enterprise Zone program

.

 

 

Property owner could also apply for the current TIF rebate program for a portion of their increment/increase in property taxes resulting from their improvements

.